Moving Phone Service
Out of the Fog...
and into The Cloud
"The call quality stands out, and I can work directly with a Telnexus employee to get all the information I need. The instructions for set up were very clear and easy to understand."
—Rimas Silkaitis head of professional services at Chartio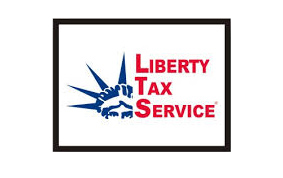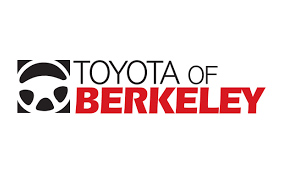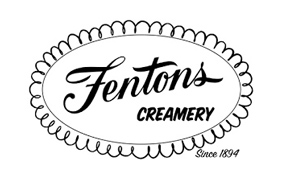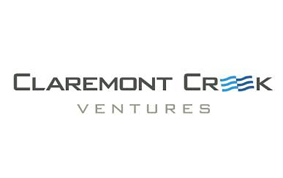 From Start to Finish We are the Most Thorough VoIP Provider in the SF Bay Area
Quality Service
Our proactive approach safeguards your VoIP system and 5 minute response times ensure we are there when you need us.

 Advanced Tech
We only use thoroughly-tested and professional IT and VoIP equipment. We make sure you get what's right for you.

Cost Savings
We can save you up to 60% on your phone bill over the traditional phone company.

SMB Focus
Telnexus started out as a small IT business – we know what it's like to be in your shoes.
The Value of On-Site IT without an Extra Body at the Office
Telnexus is an official Cisco/Meraki Select Partner, meaning we are certified to bring you the unbeatable, live, IT support made possible by the Cisco Meraki Teleworker Gateway router.
Grow Your Business with Telnexus Cloud PBX
Featuring the world's most modern, scalable and reliable hosted PBX service. Just like any cloud computing service, the Telnexus Cloud PBX is ideal for quickly growing, multi-location enterprises.
No on-premise server required.
Get Started with a Free Assessment
Let our VOIP experts assess your situation and help determine if VOIP is the right choice for you.